Remedial & Sports Massage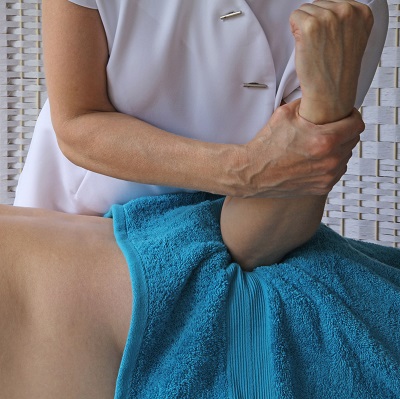 Remedial and sports massage is a specialised, dynamic deep tissue massage. Problem areas are identified in the soft tissues (muscles joints, ligaments and tendons) and a customised treatment is provided with the aim of maximising function and restoring the body to a pain-free balanced state.
The massage treatments use a variety of techniques which are highly effective and proven in relieving pain, rehabilitating injury, facilitating movement and releasing stress – whether the result of sports or leisure pursuits, a demanding job or lifestyle, poor posture or medical condition.
Massage is one of the oldest forms of medical treatment that has been shown to efficiently encourage the healing of mind, body and spirit. It is found in most cultures as an integral part of healthcare and many doctors, consultants and other medial professionals recognise Remedial & Sports Massage as a well established, respected and beneficial therapy.
So Remedial and Sports Massage is not only for sports people. It is a safe and effective treatment which benefits everyone – people of all ages and conditions who have never played sports!