About me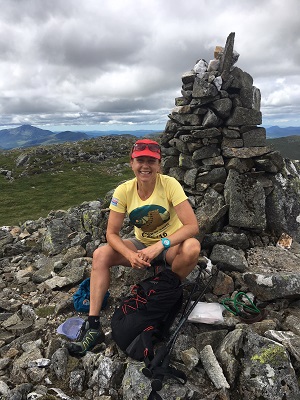 I am a passionate believer in the benefits of exercise for both physical and mental well-being. My inspiration comes from helping you achieve your goals and ambitions. I have practiced across a broad range of activities for 20 years including pilates, nordic walking, group cycling, massage and boxercise and am qualified as a personal trainer, sports therapist and nutritionist. I enjoy tailoring individual client programmes to suit your needs.
Pilates is a particular passion because of the benefits I see it bringing. Pilates has changed and evolved over the years and I wanted to introduce new approaches to my classes and so re-qualified in 2016, expanding my skills including common orthopaedic conditions and exercise during pregnancy. I am currently working towards a level 4 qualification. I have also built on my massage business with further qualifications from The Scottish Massage School and have used the extra physiology and anatomy knowledge to enhance my pilates classes. My goal is to keep learning and bringing new ideas to clients.
From a personal perspective, I love the Scottish outdoors, whether running, cycling, climbing or kayaking and the benefits that exercise brings to my life. I feel Pilates has kept my body strong and healthy so that I am able to embrace the challenges I enjoy.
Qualifications:
VTCT Level 3 Diploma in Instructing Mat Based Pilates (QCF)
VTCT Level 3 Award in Designing Physical Activity Programmes for Antenatal & Postnatal
Clients (QCF)
VTCT Level 3 Award in Pilates for Common Orthopaedic Conditions
Diploma in Remedial and Sports Massage and Rehabilitation Therapy
Diploma in Exercise and Fitness Training

Certified to teach:
Pilates with small equipment
Nutrition
Exercise for Special Population
Boxercise
Nordic Walking
Group Cycling
Emergency First Aid